ABOUT US
---
Oster began humbly in 1970 from Ludhiana under the leadership of S. Jagmohan Singh who set high targets for himself and those around him. The vision to provide all our customers with unmatched quality and affordability led to the massive growth of the company from a small scale unit to 5 state-of-the art units in just five decades. The name Oster Group of Companies is today synonymous with unmatched comfort, design, affordability and quality in its entire product range.
The growth pattern has seen us steadily improve our manufacturing systems and processes - improving technical inputs, maximizing worker efficiency, integrating different elements of the value chains and reducing operating costs. Oster is proud to list fully integrated manufacturing set right from spinning, Knitting, weaving to dyeing, printing and cutting stitching packaging.
---
OUR BRANDS
---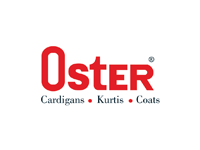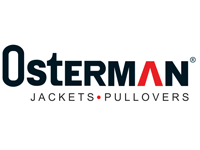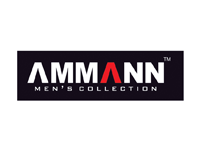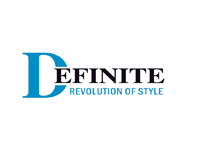 AWARDS & CERTIFICATES
---
You have to have a big vision and take very small steps to get there. You have to be humble as you execute but visionary and gigantic in terms of your aspiration. At Oster it's not about grand innovation, it's about a lot of little innovations: every day, every week, every month, making something a little bit better.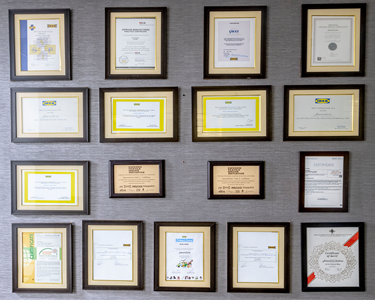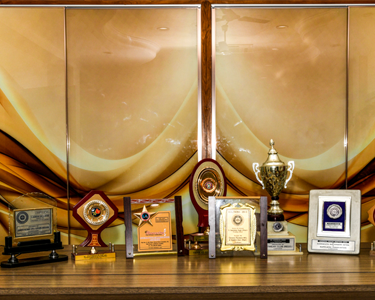 Sustainabilty
Oster India believes in building an inspired task force by hosting frequent town halls & sports activities.
Committed to a cleaner India, Oster India supports and participates in the Swachh Bharat Mission. Frequent cleanliness initiatives are carried out at the factories, offices and surrounding neighborhoods.
The care of the earth is our most ancient and most worthy, and after all our most pleasing responsibilty.
We promote equal employment opportunities and are focused on providing a safe work environment for our female colleagues. A lot of time is dedicated to help them grow and discover their capabilities. Monthly forums are organized, where the female employees can voice their concerns and seek support.
We pledge to maintain the safety of our employees by conducting regular safety camps at the factories & facilities. By practicing several accident prevention techniques we ensure a Zero Accident Culture at our factories.